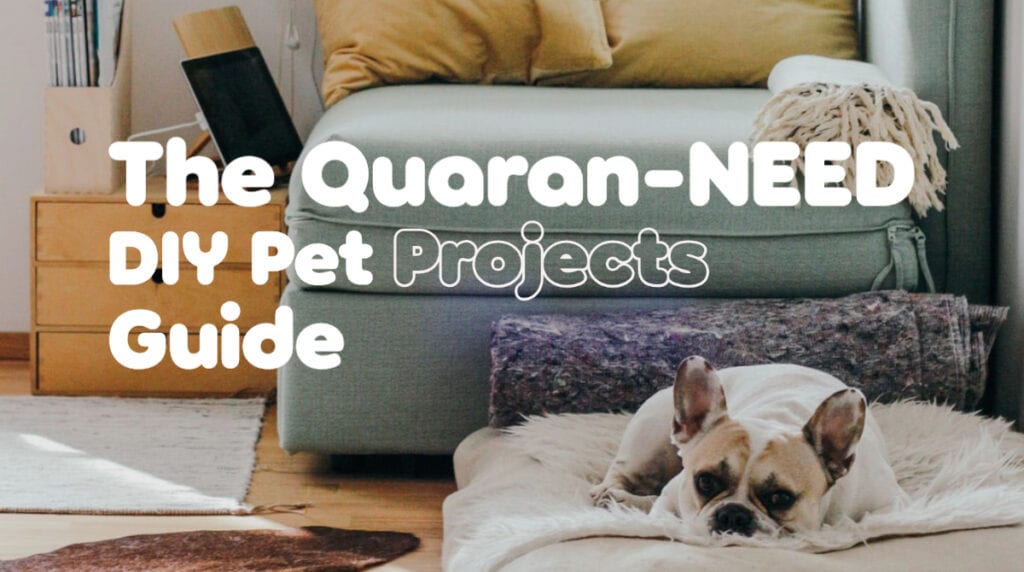 Like many of us living under quarantine rules and mandates these days, the onset of extreme boredom has started to creep in. You've streamed all of your Netflix and Hulu shows, read through your entire cookbook collection, watched Tiger King twice and are now knee deep into knitting. So, what's left? We're glad you asked! Our pets are facing the same tired issues we're facing. Being cooped up all day can be really hard for them as well. So, let's give them a little extra attention and make sure their (and yours) mental health is adequately quenched with a few extremely simple DIY pet projects!
From homemade treats and eats to toys and tents, we've curated the best quaran-NEED DIY list below….
Treats
Let us preface this section by saying if you can't find these ingredients in the pantry and don't want to venture into a grocery store, you can find many of these ingredients on Amazon. You can also find plenty of bone cookie cutter options here.
Peanut Butter & Bacon Glazed Bones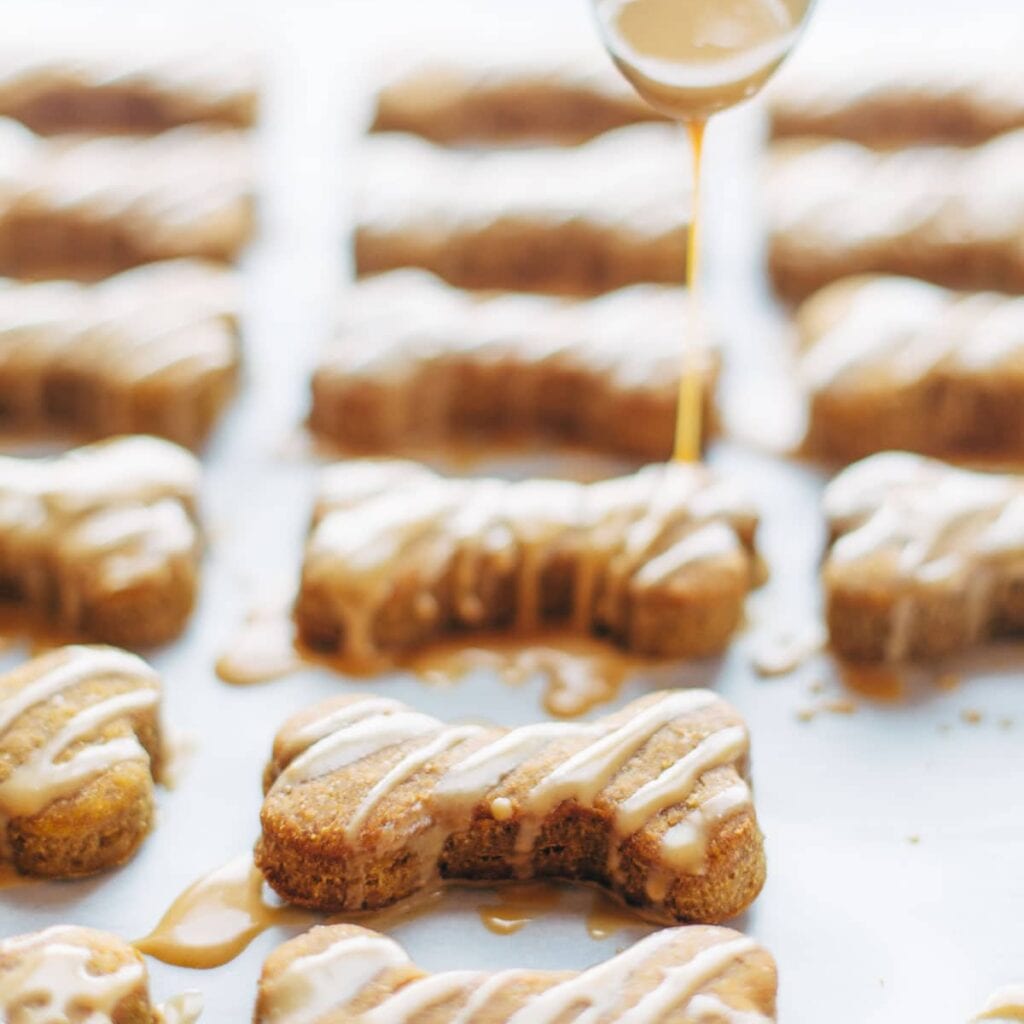 These scrumptious doggy bones are technically holiday treats, BUT WHO CARES?! Made from peanut butter and pumpkin with a bacon grease glaze drizzled to your pup's desires, these mini treats look so good maybe you actually save a few for yourself….
Chimken & Wild Rice Biscuits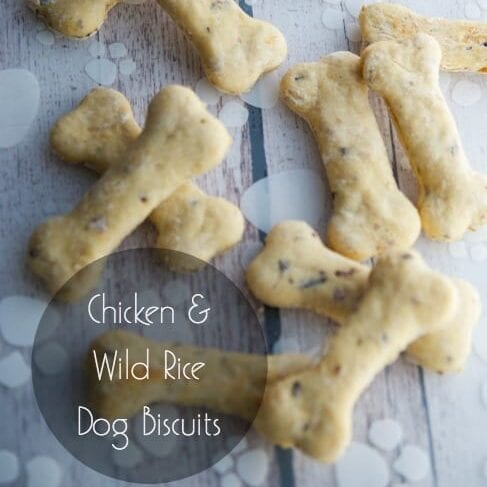 For those animals with sensitive stomachs, look no further! These simple straight from the kitchen biscuits will help avoid any upset stomachs your pooch (or cat) might be prone to. They're especially easy to make if you have leftover roasted chimken.
Tasty Tuna Cat Treats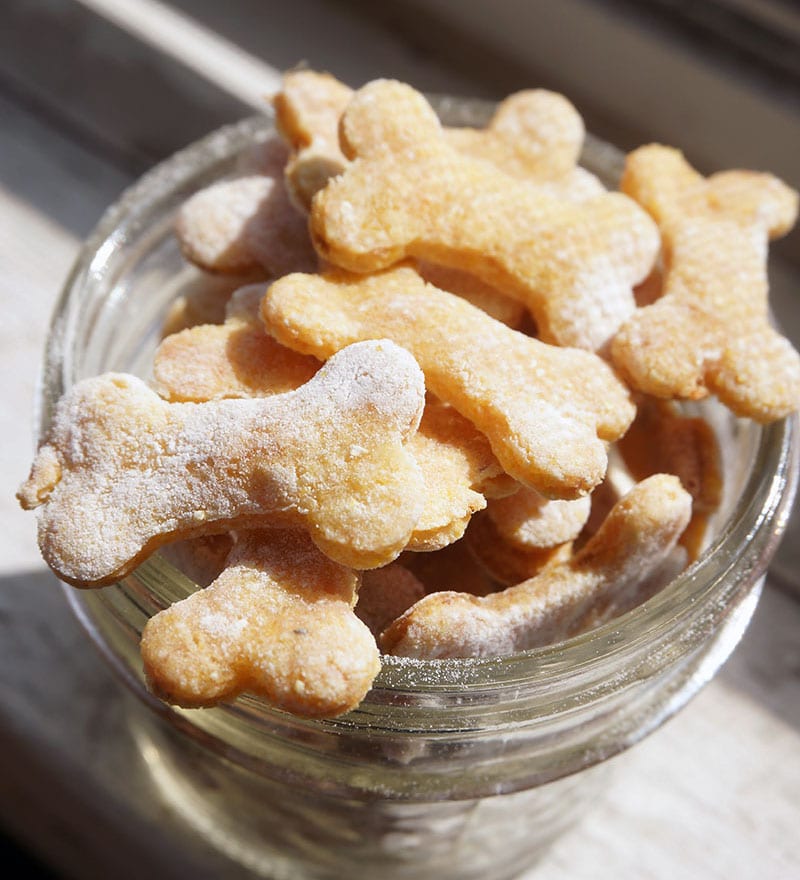 For all you crazy cat parents out there, today's menu features a delectable ahi tuna poke bowl that… ok jk, it's just regular tuna. But that's ok! We know your cat will L-O-V-E them. A healthy and mouthwatering option that's good for their coat and skin.
Watermelon Pupsicles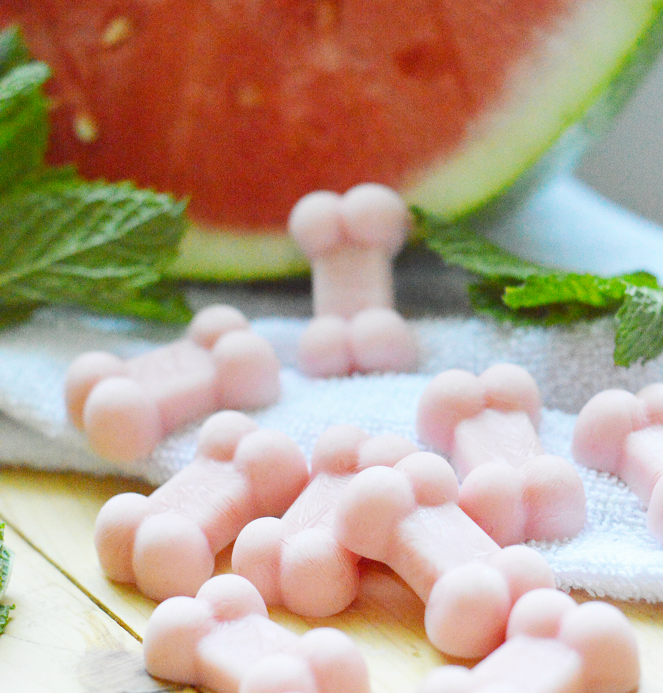 Capture the essence of summer in these refreshing, frozen treats. With the added Greek yogurt, they make for the perfect digestive aid solution too. Want to get crazy with it? Add a little fresh mint to the recipe and all your doggy neighbors will be lining up (6ft apart) to get their paws on this sweet creation.
More Pet Projects
Pet Door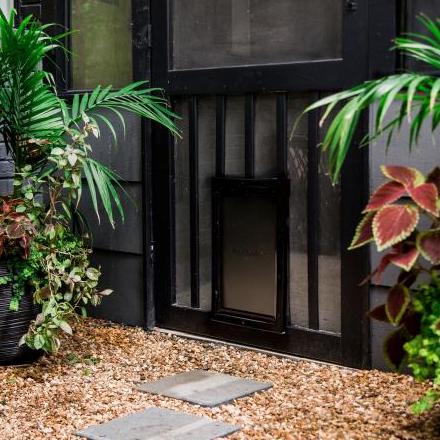 Have a fenced in yard and a screen door? Create a pet door to give them access to a wee bit of freedom. With just a few tools and some paint, you can be on your wait to giving your pet a portal to a whole new lifestyle.
Chic Scratch Pad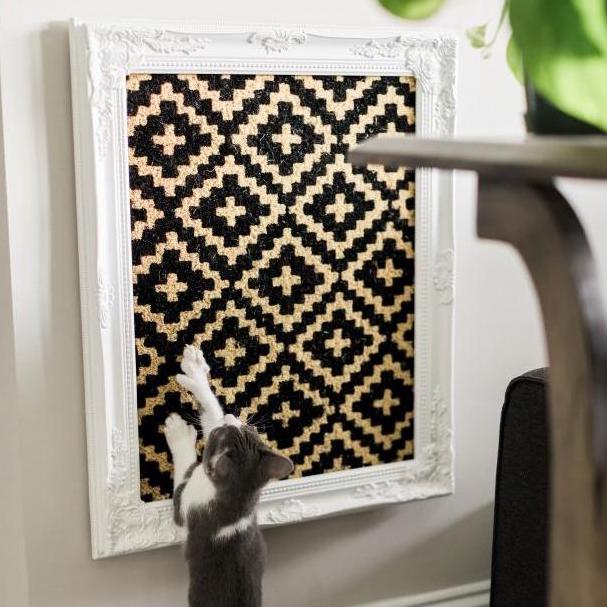 Give your cats something to scratch about with this chic scratch pad made up of an old frame, some paint, heavy duty tape and an outdoor door mat. You can hang the finished frame with proper anchors and hardware anywhere your cat can easily access it giving you and your furniture some peace of mind!
Cat Tent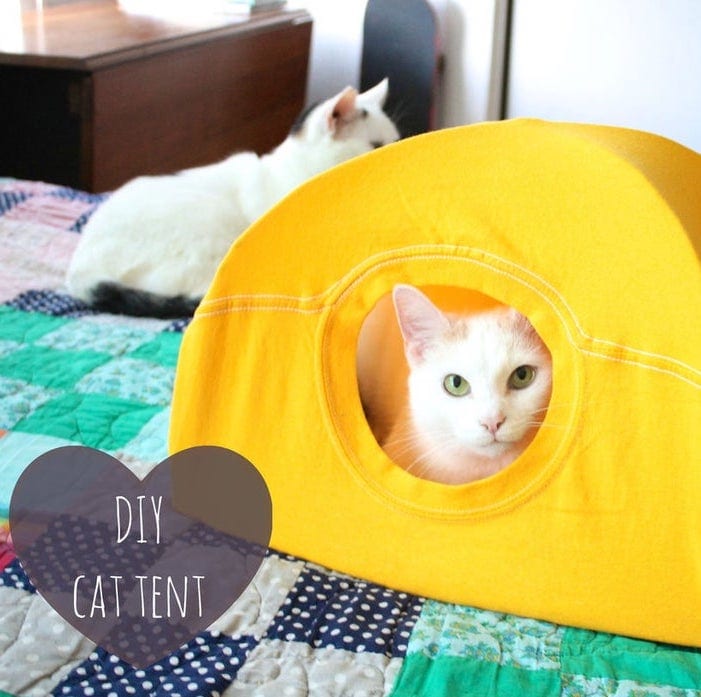 What's more purrrfect than the most purrrfect hiding place? To a cat – absolutely nothing. Cook up this fantastic tent fit for a feline with just a few super basic ingredients lying around the house. With just some tape, pliers, couple of hangars, an old t-shirt, cardboard and safety pins, you'll be able to pitch this hiding hole in just a matter of minutes. Trust us, Mr. Sparkles will thank you later.
Dog Walk Organizer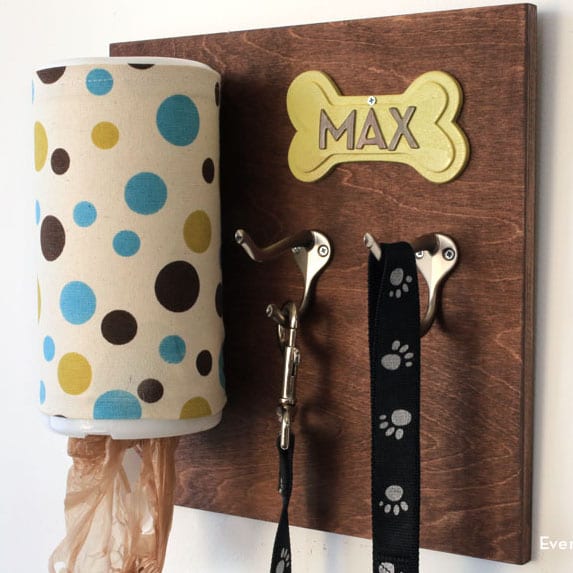 With just a little bit of ingenuity and craftsmanship, you'll be able to organize everything your pup (or cat if that's your thing) needs for their bathroom breaks and walks. From poopy bags to leash hangers, this wall organizer can add some personalized flair to the things your pet uses most.
Looking for other quaran-NEED DIY pet projects? Follow us on Facebook and Instagram. If you have a great DIY pet project that you'd like to share with the world, feel free to comment below!